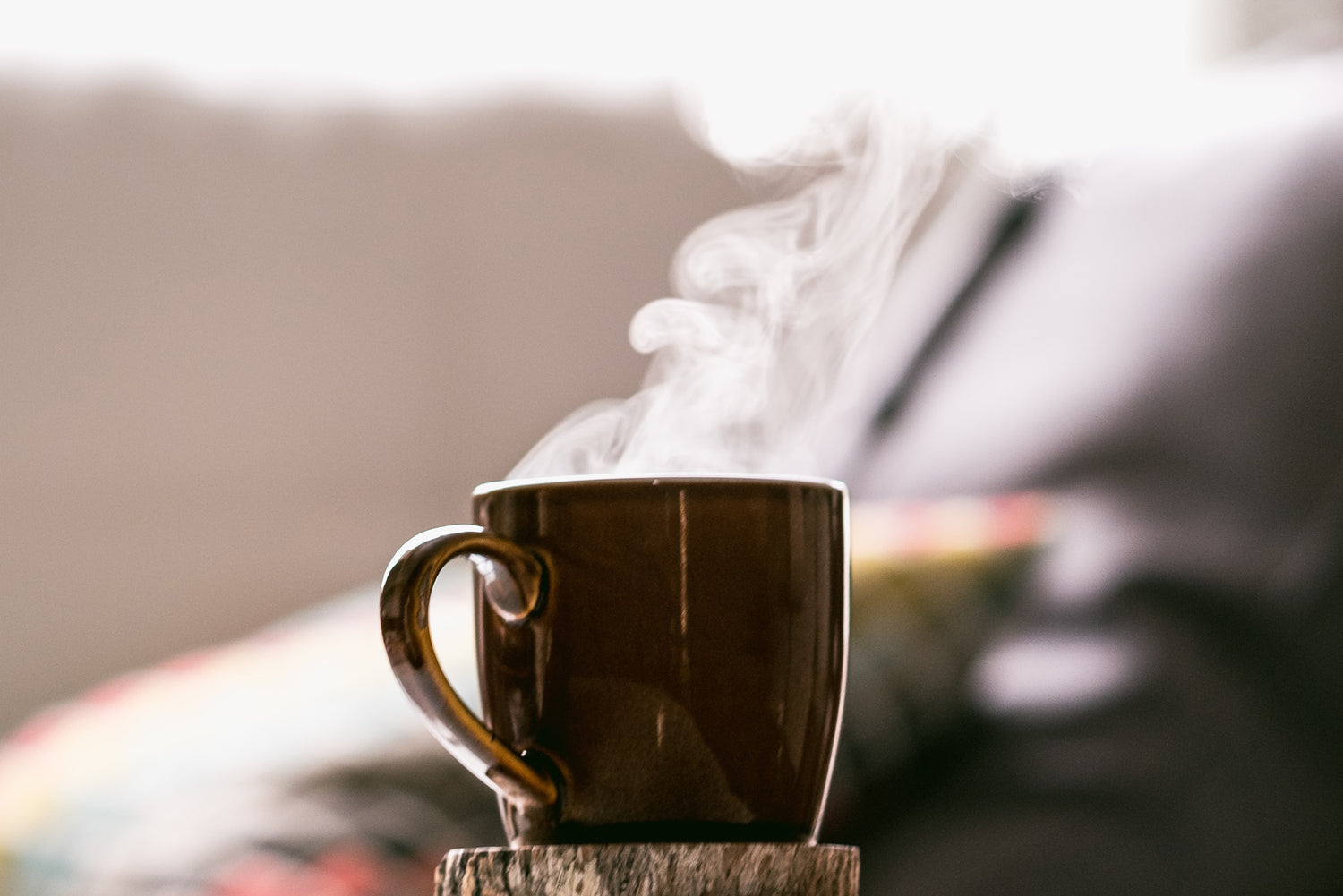 What does your coffee do?
When you think about the coffee you had today, we invite you to ask two questions. Was it great, and what did it do?
Most people purchase coffee to consume - it's a transaction that stops when the cup is empty. But, what if your great tasting cup could do more?
At Purpose Coffee Co. Every Cup Matters!
Buy Coffee
Enjoy Great Coffee
It's in the details. From the coffee farmer and the specific beans to the art of roasting. Whether you French-press at home, pot-brew at work, or AeroPress on the go, our coffee won't disappoint.
Help Great Causes
With every enjoyable cup, proceeds are directed to life-giving projects in our local communities and abroad.
Build a Community
Want to let your daily routine contribute to making the world a better place? Join like-minded people supporting great causes by making Purposeful decisions.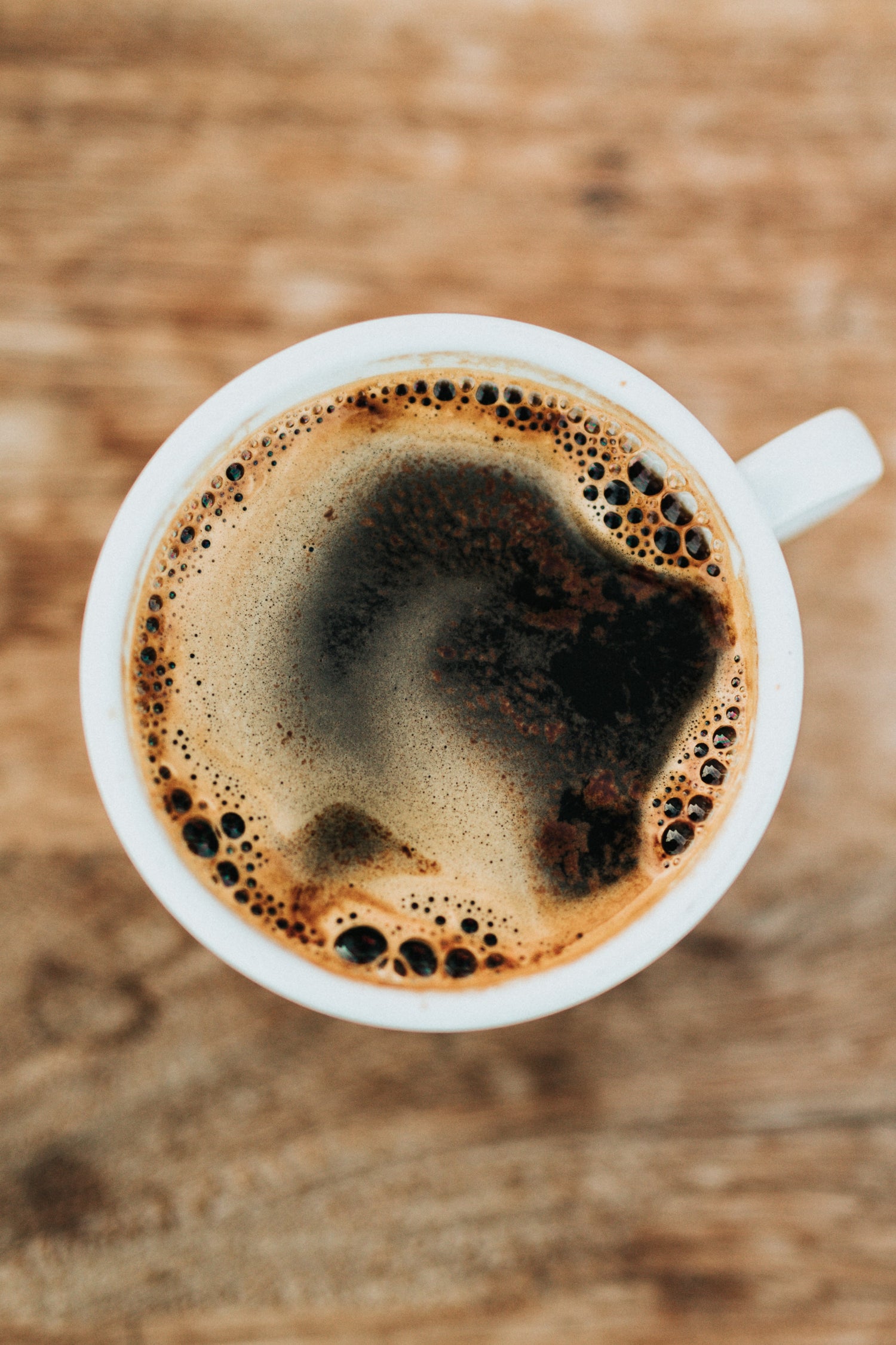 Does your group or organization need lots of great coffee every month?
Let's face it, most workplace coffee is not great, and very rarely gives back.
With Purpose Coffee Co. you can have amazing coffee! And more importantly, that monthly expense can change lives locally and globally.
Click below to get a free sample and to talk to someone about our monthly programs.
LEARN MORE
Learn about the causes you'll support
At Purpose Coffee, we've partnered with New City Kids and Living Water International.
Learn More